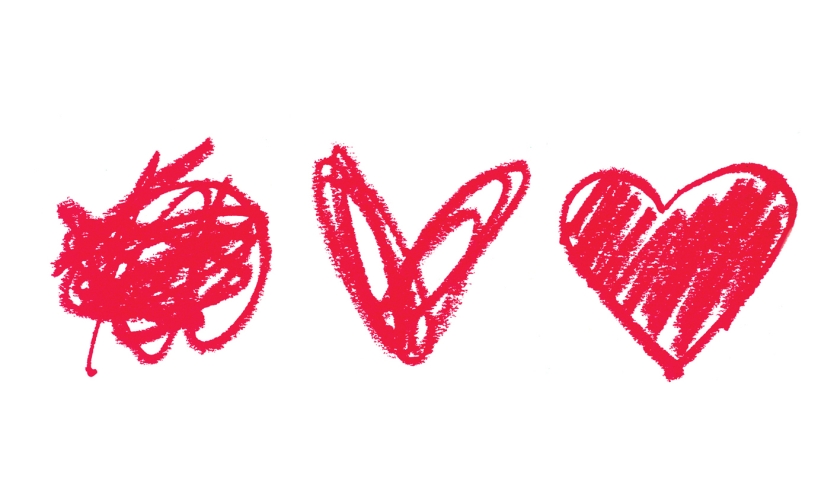 nonprofit | health care
INSTITUTE FOR MENTAL HEALTH INITIATIVES
Channeling Children's Anger
Insults, bullying, violence? This campaign was developed to motivate television and film producers to depict healthier portrayals of anger in the media. Logo designed by Terri Bogaards at Shapiro Design.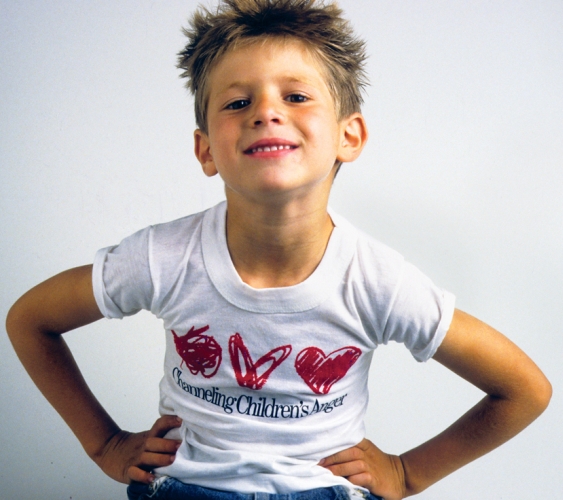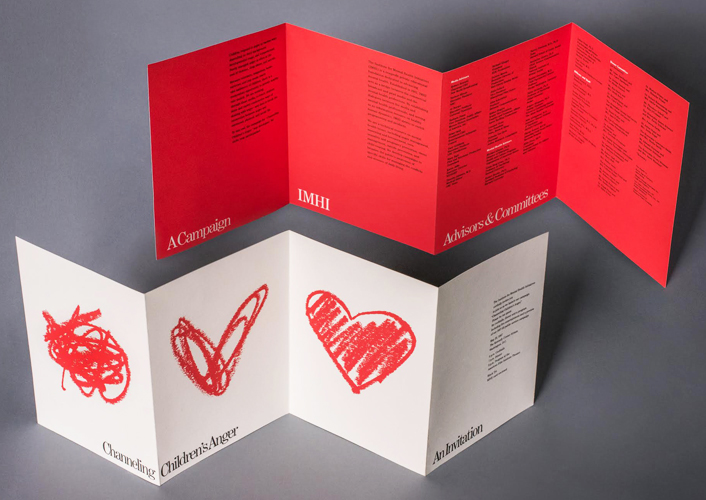 Invitation to kickoff event at Kennedy Center in Washington, DC.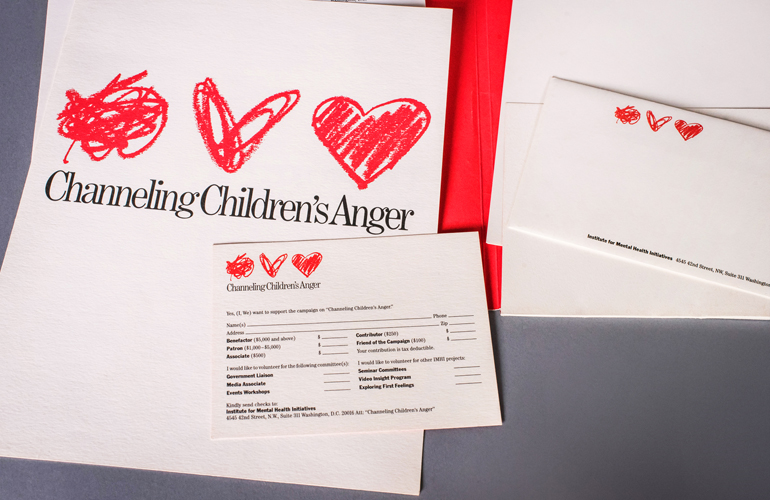 Press kit and collateral "Children and the Media" conference, where IMHI mental health professionals led workshops and discussions on effects of portrayals of violence and anger in the media.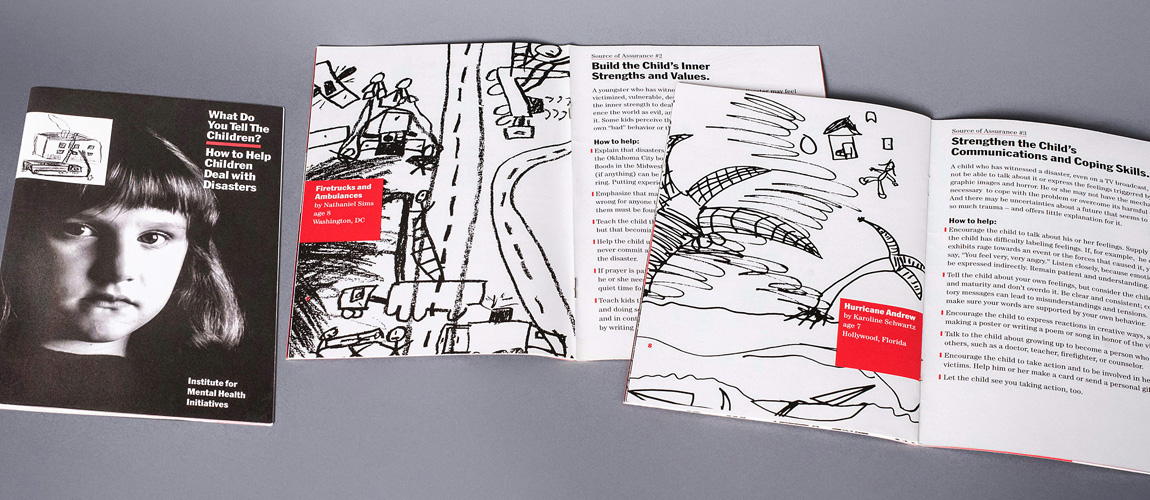 "How to Help Children Deal with Disasters" brochure distributed at schools and community centers. Children who'd experienced earthquakes, hurricanes and bombings contributed the illustrations.