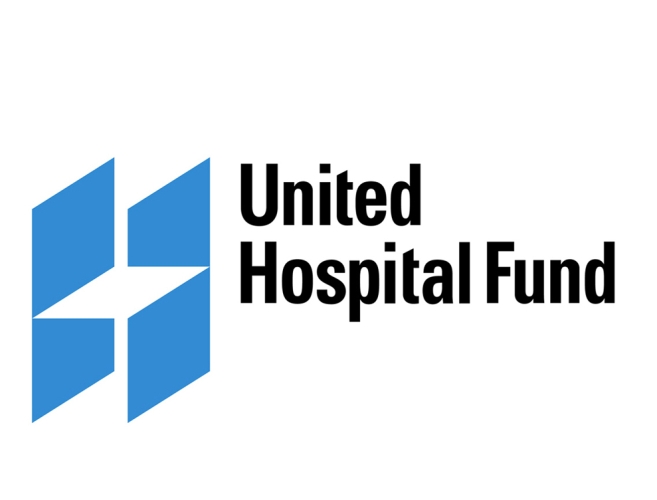 nonprofit research and policy
UNITED HOSPITAL FUND
Shaping New York's Health Care
Through logo development, a publications program, and annual reports, we shaped the identity of New York's leading health care policy and funding organization.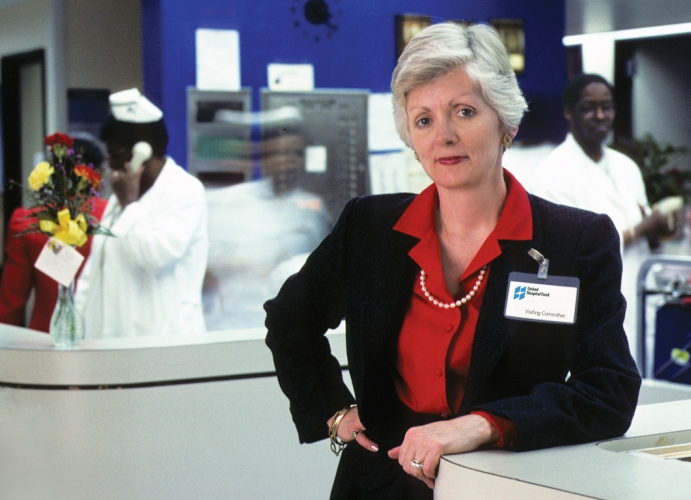 Choosing the right photographer who can deliver powerful images that will resonate with your target audience is one of the most valuable services we provide. Photo by Mark Ferri for a UHF annual report.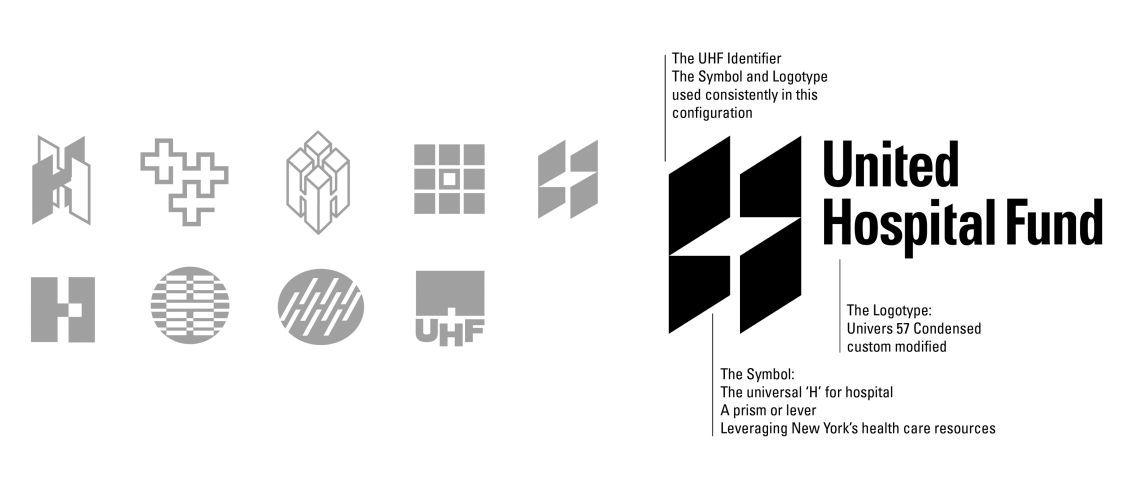 Every project begins with an exploration process. Here, we give dimension and additional layers of meaning to the universal 'H' for hospital.