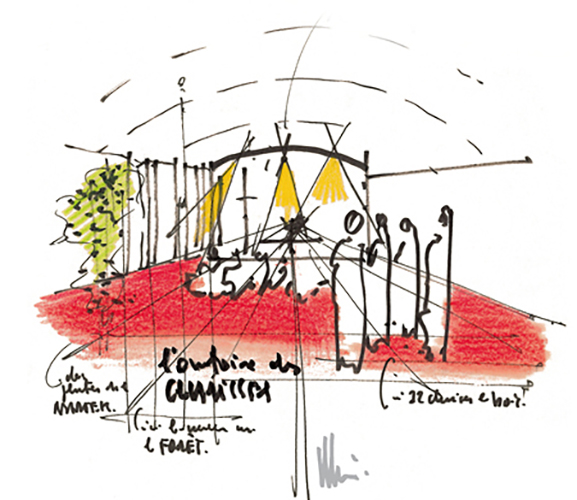 global nonprofit
EMERGENCY USA
Saving Lives
Architect Renzo Piano graciously donated the design of a pediatric surgical hospital in Uganda, a country where only 5 percent of children have access to medical care. Dedicated donors began providing funds to build it. But $1.5 million more was needed. So the client turned to Visual Language LLC.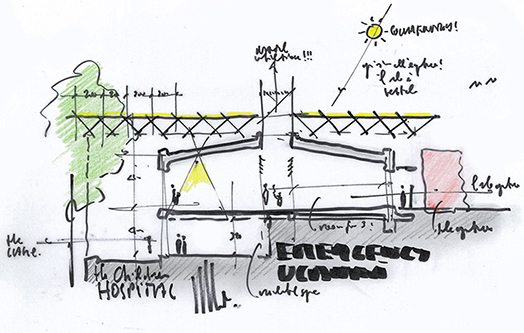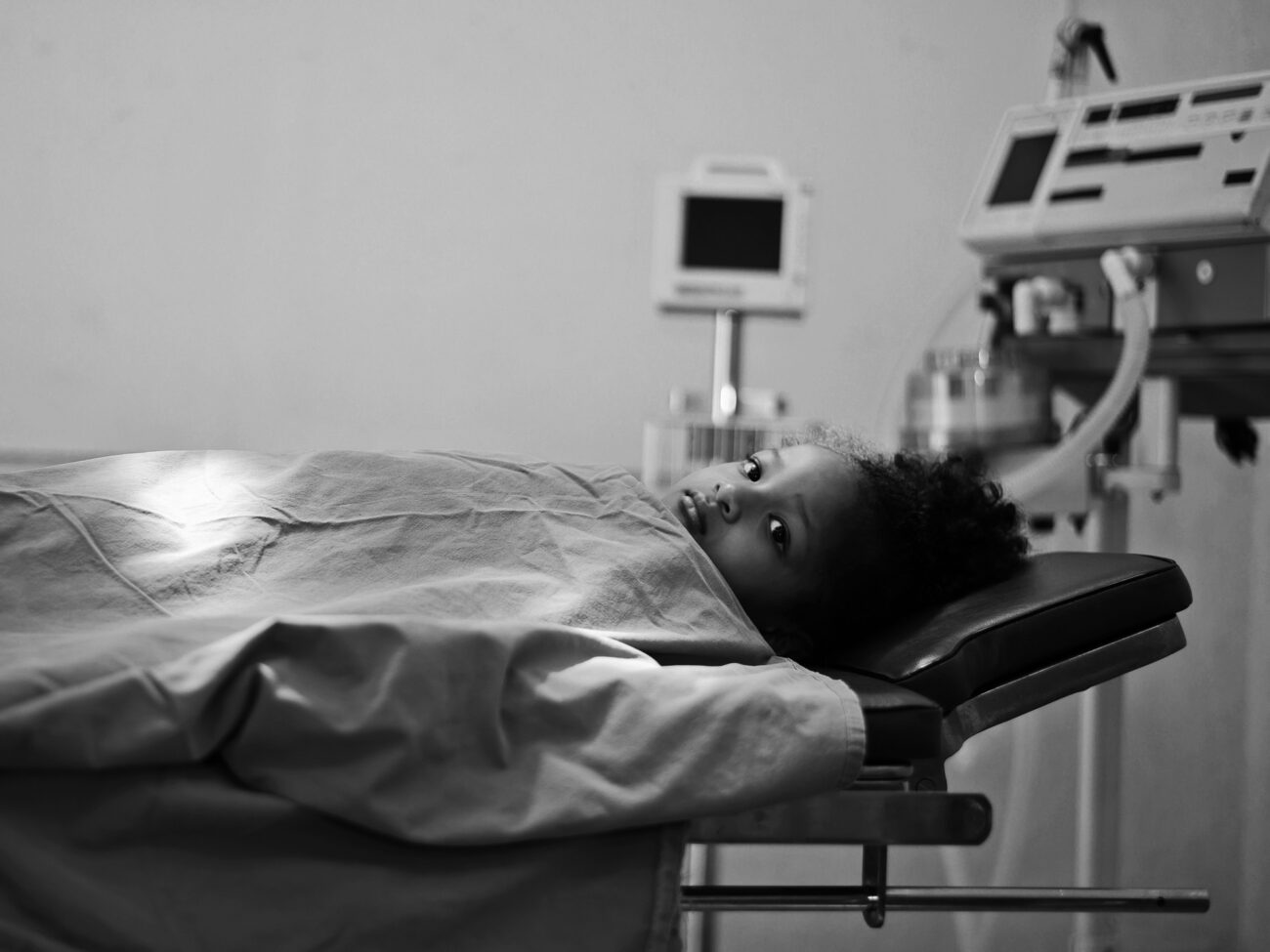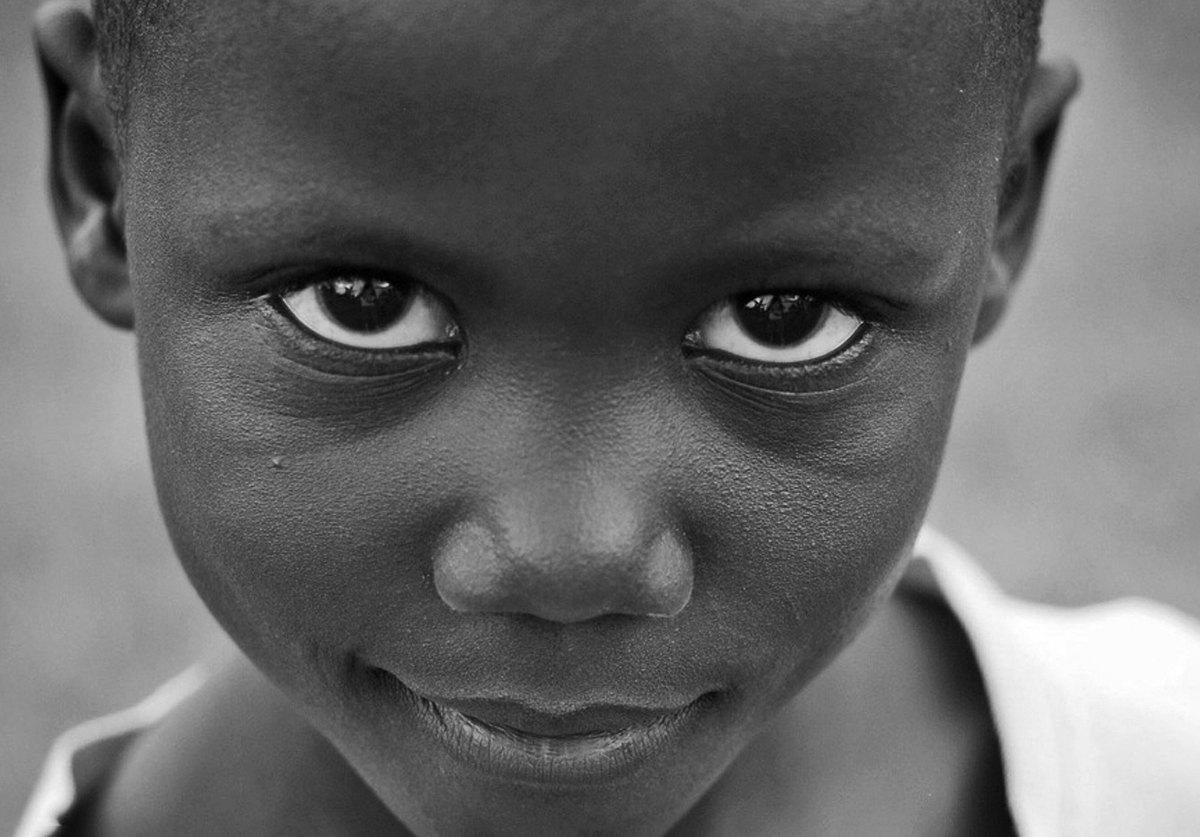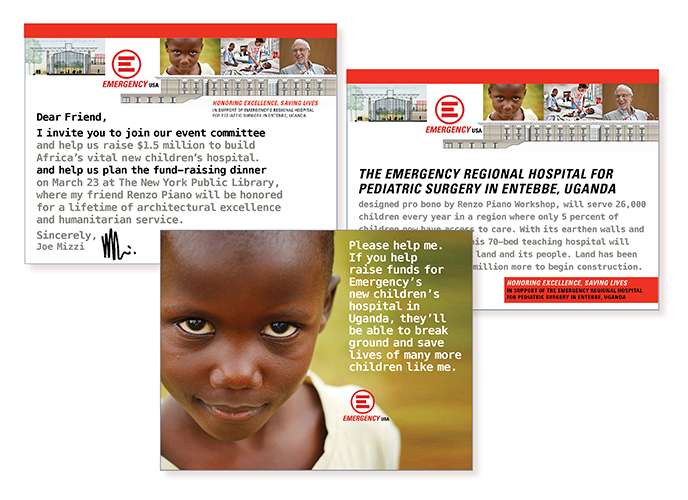 More in Biotechnology, Pharmaceutical, Medical
Cerecor, Inc.
ContraFect Corporation
Electro-Biology, Inc.
Anterios, Inc.
Sapience Therapeutics
Emergency USA
Or Explore More:
Biotechnology, Pharmaceutical, Medical
Financial, Legal, Consulting
Products and Services
Education
Nonprofits: Arts, Community