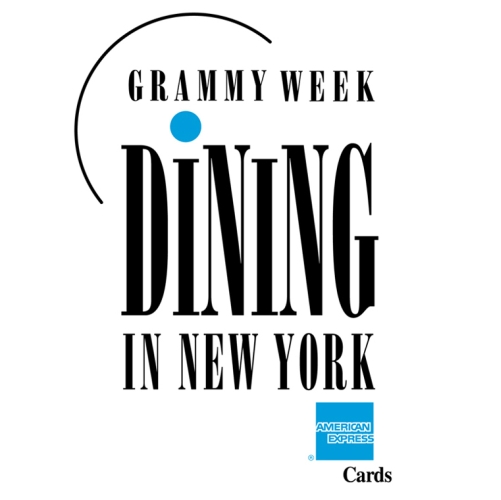 financial services | dining, shopping, retail
AMERICAN EXPRESS
Promoting Establishments that
Welcome the Card
We've developed targeted promotions that helped American Express communicate its "value story" to Cardmembers across the country.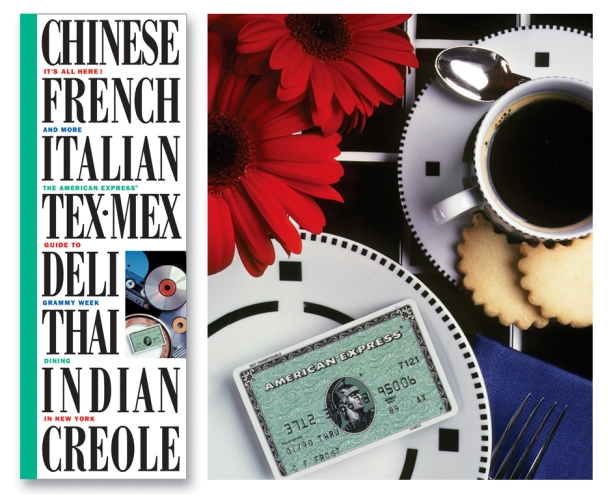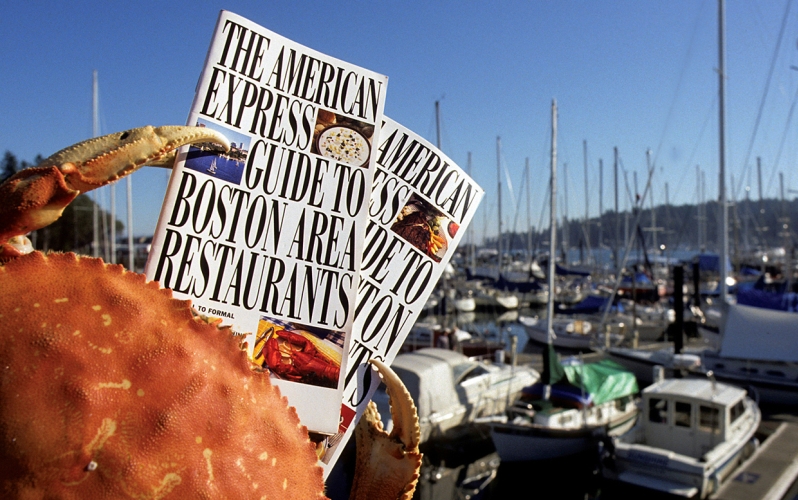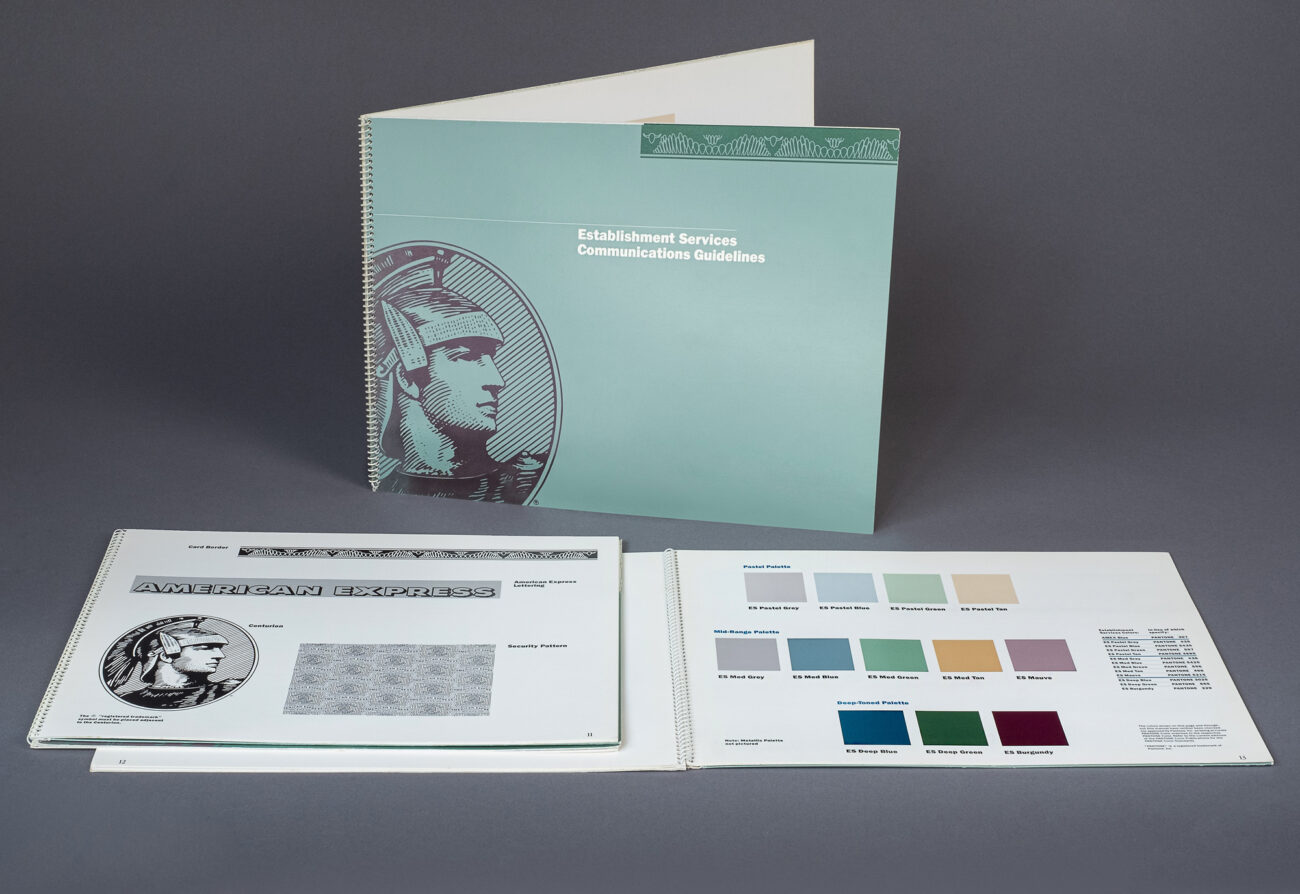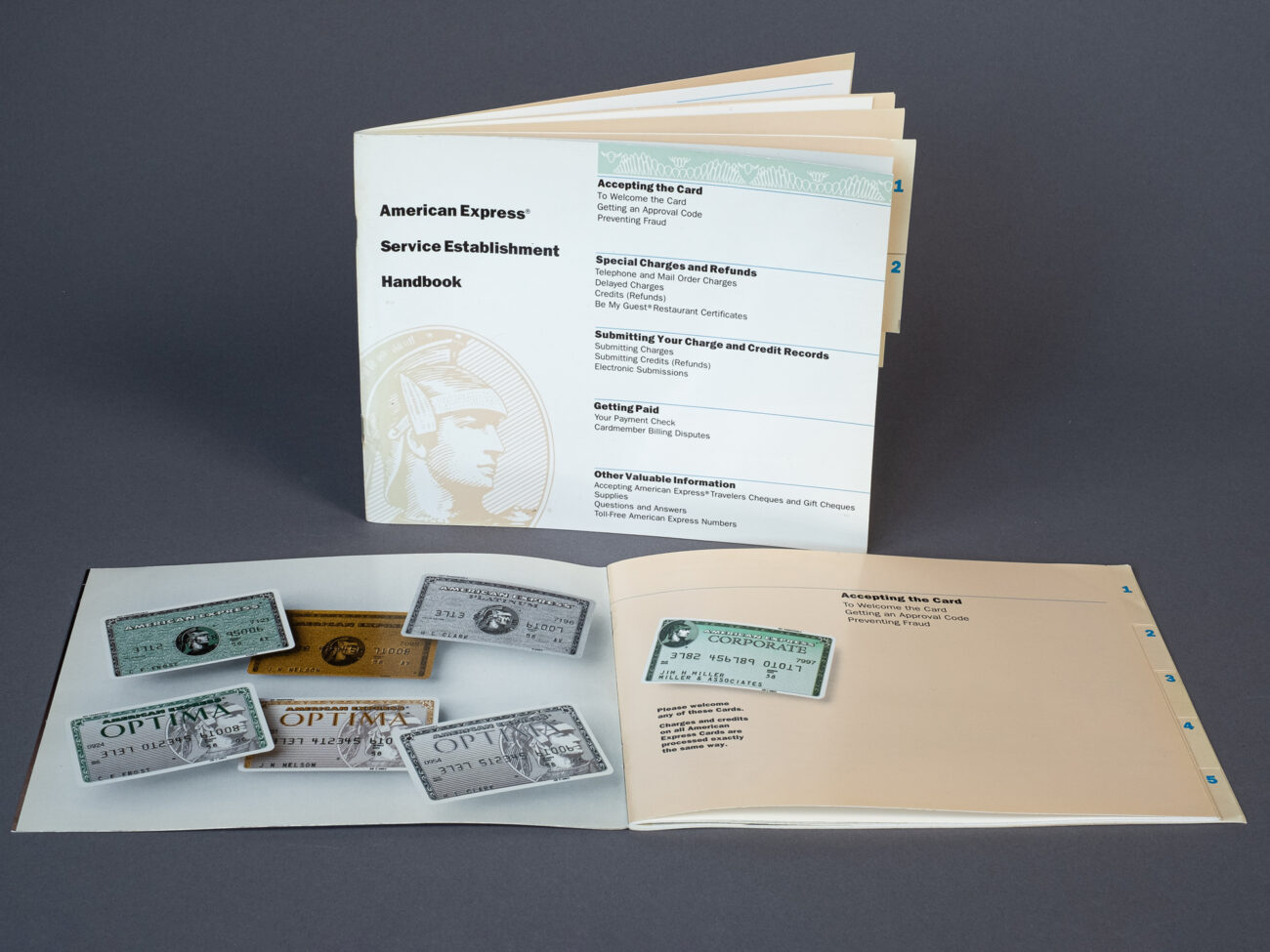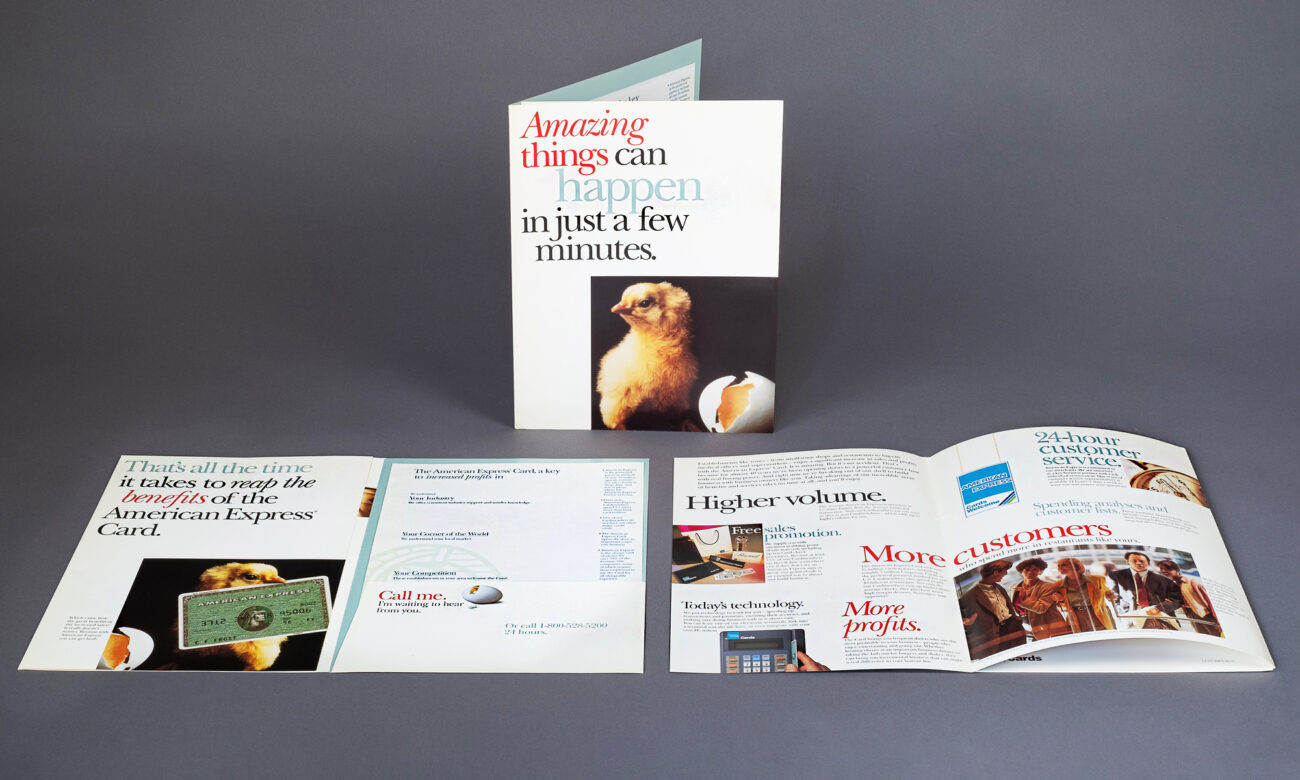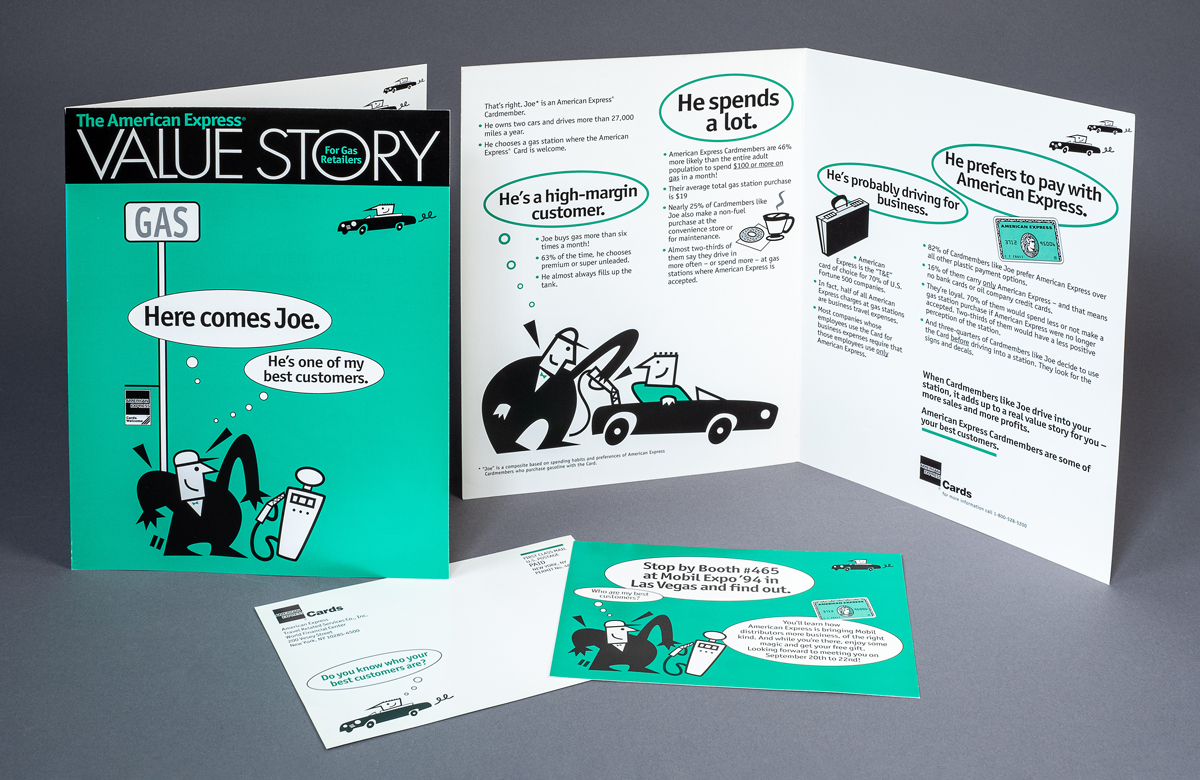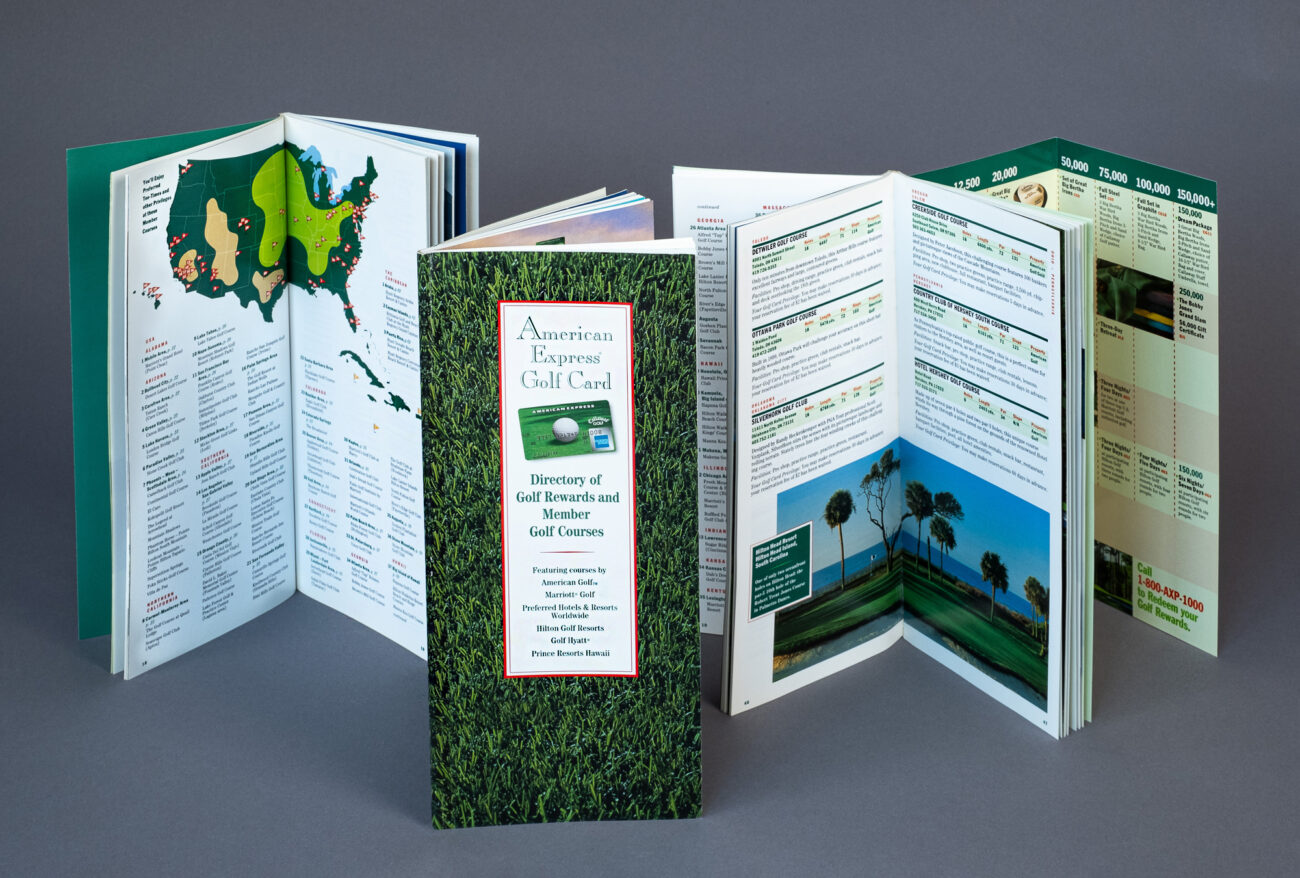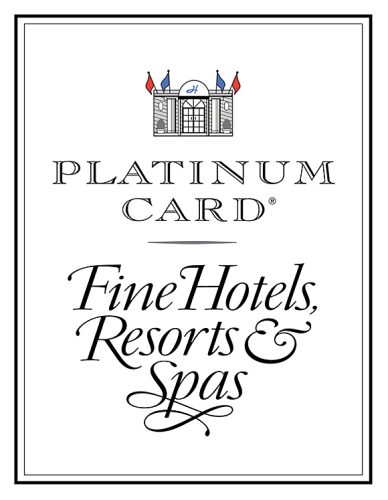 financial services | lodging
AMERICAN EXPRESS
Platinum Card Fine Hotels, Resorts & Spas
Brand identity, art direction, communications coordination, writing, and production of this annual directory of 300+ luxury properties around the world. Glamorous hotel shots alternate with pages of well-crafted listings that highlight amenities exclusive to American Express Platinum Card members.