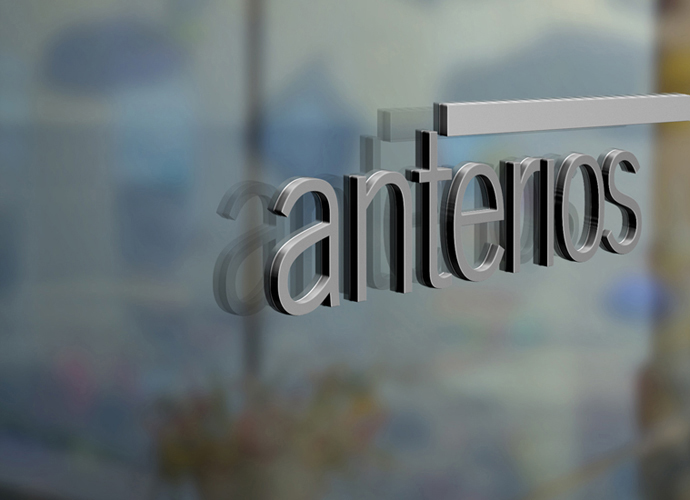 pharmaceutical
ANTERIOS, INC.
Creating the Next Generation
A clean redesign helped this clinical-stage biopharmaceutical company, which is developing a next-generation delivery system for botulinum toxin-based prescription products, get off to an impressive start. In January 2016, Anterios was acquired by Allergan, a leading global pharmaceutical company, for $90 million and potential development and commercialization milestone payments. Good design is good business.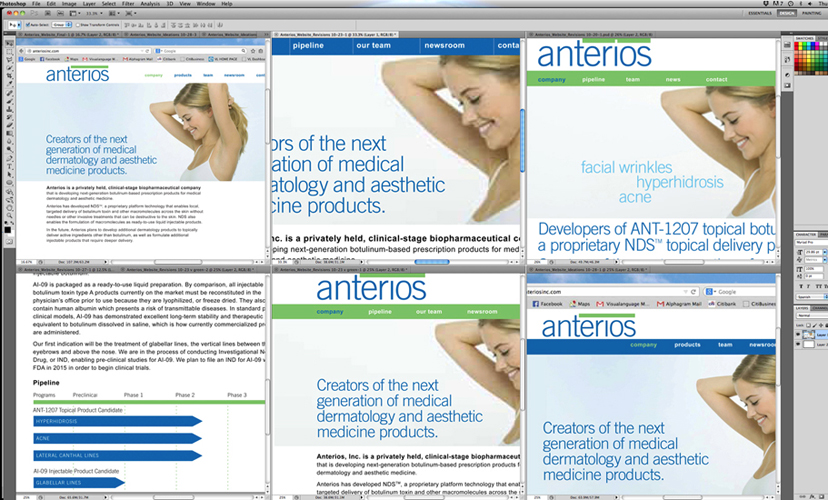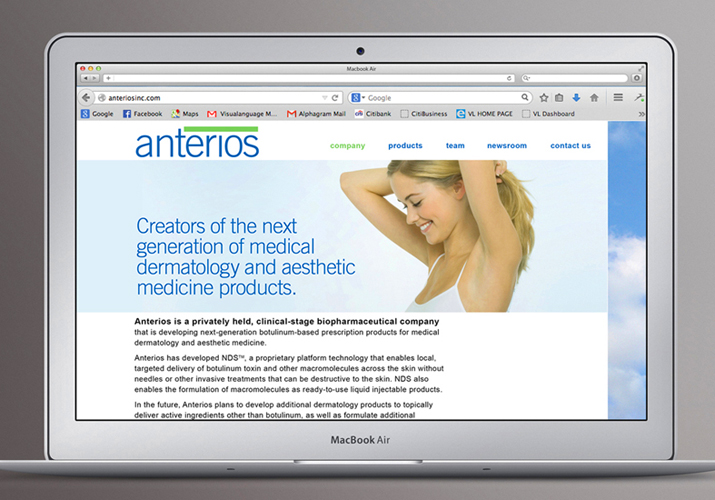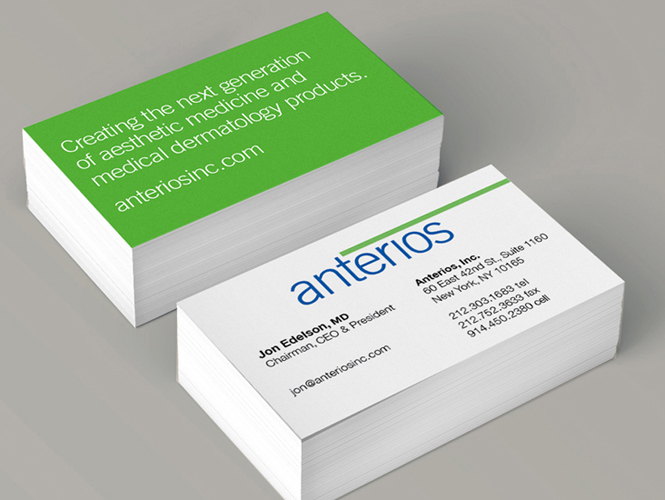 More in Biotechnology, Pharmaceutical, Medical
Cerecor, Inc.
ContraFect Corporation
Electro-Biology, Inc.
Anterios, Inc.
Sapience Therapeutics
Emergency USA
Or Explore More:
Biotechnology, Pharmaceutical, Medical
Financial, Legal, Consulting
Products and Services
Education
Nonprofits: Arts, Community