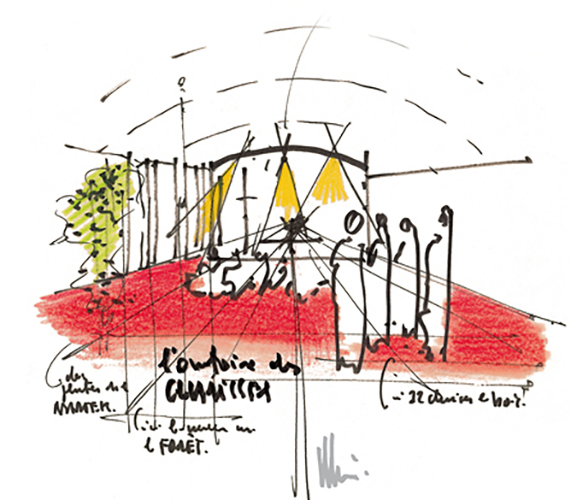 global nonprofit
EMERGENCY USA
Saving Lives
Renzo Piano donated the design. Dedicated donors began providing funds to build a pediatric surgical hospital in Uganda, a country where only 5 percent of children have access to medical care. $1.5 million more was needed.

We were inspired by Renzo Piano's early sketches of other projects and used one to mock up a design direction.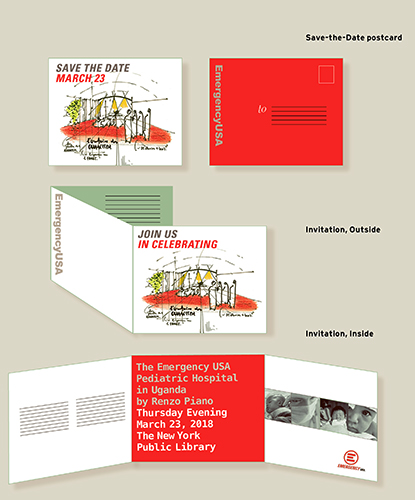 This quick mockup suggests using a sketch by Mr. Piano as the main visual, with photographs of pediatric patients and physicians inside.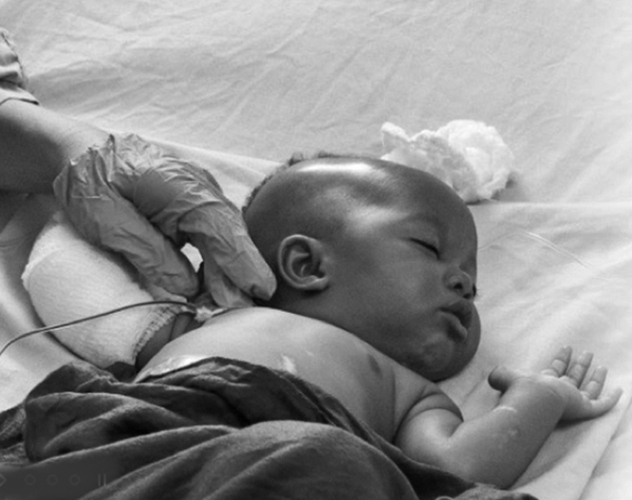 The client provided black-and-white photographs that capture the needs of sick children and the dedication of doctors working in less-than-ideal conditions.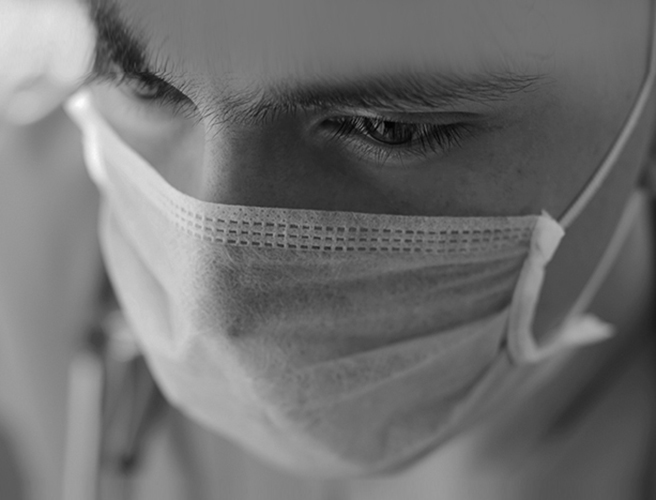 Stock photos help tell the story.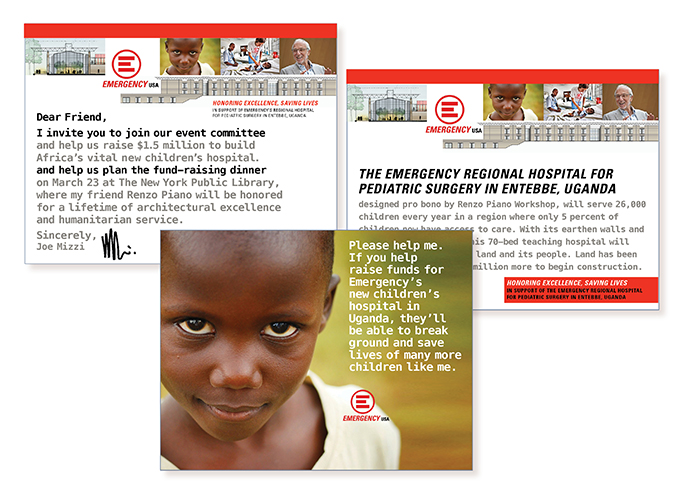 Mr. Piano, after seeing the prototype, provided his sketch of the hospital as well as a more finished drawing and an elevation, which were used on email blasts and postcards. Bold italic and typewriter-style type help express the urgency of raising the $1.5 million needed to break ground for the hospital.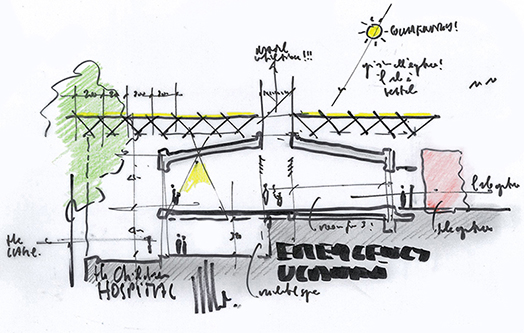 Mr. Piano graciously created this rough sketch of the hospital, which perfectly expresses the needs of a project that requires financial help to complete.
More in Biotechnology, Pharmaceutical, Medical
Cerecor, Inc.
ContraFect Corporation
Electro-Biology, Inc.
Anterios, Inc.
Sapience Therapeutics
Emergency USA
Or Explore More:
Biotechnology, Pharmaceutical, Medical
Financial, Legal, Consulting
Products and Services
Education
Nonprofits: Arts, Community