Biotechnology
ELECTRO-BIOLOGY, INC.
Healing with Electromagnetic Signals
We visualize how to most effectively tell the story of how your services or products benefit the customer and the investor
Studio photography with models overlayed with drawings demonstrate how EBI bone-healing systems work.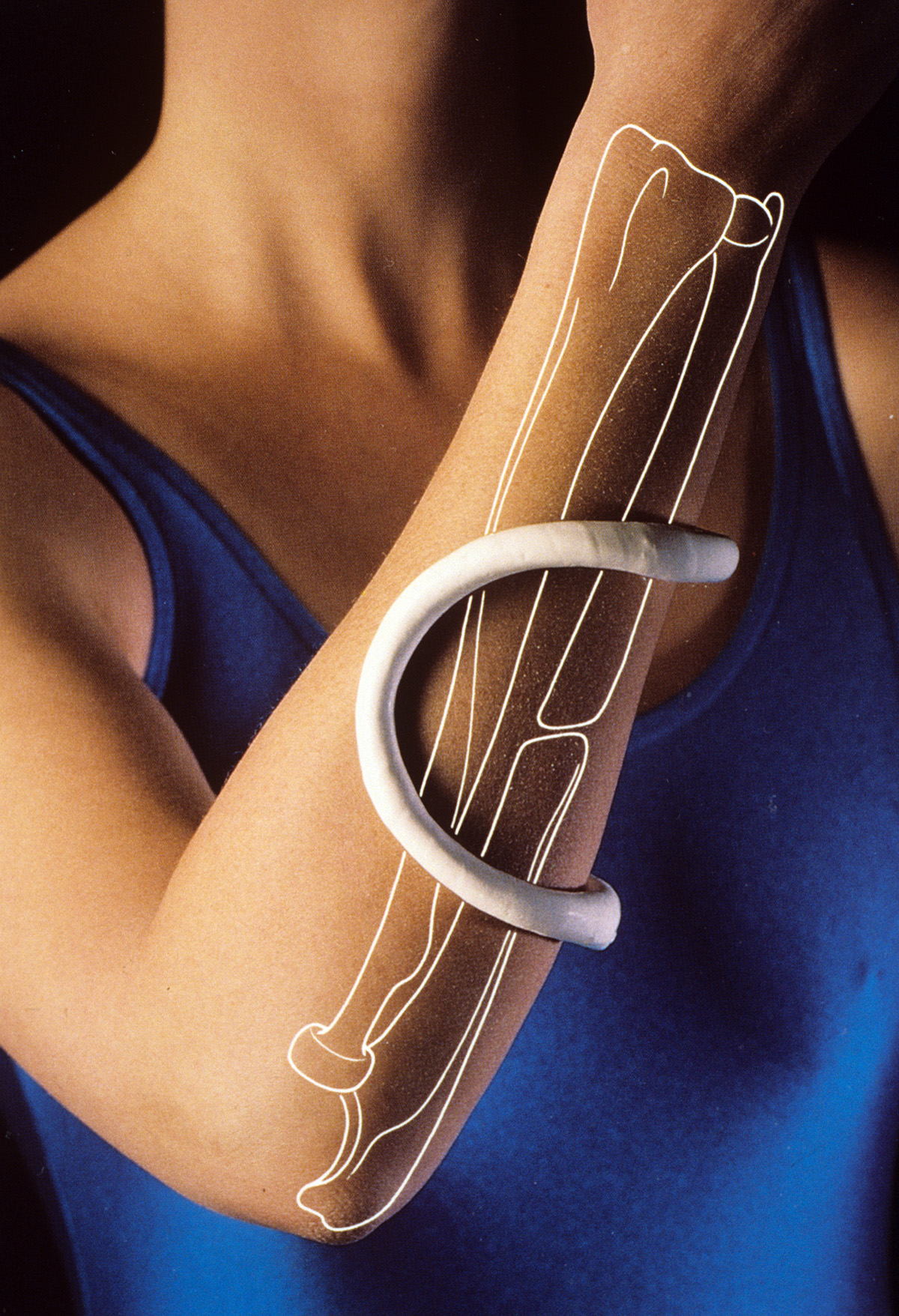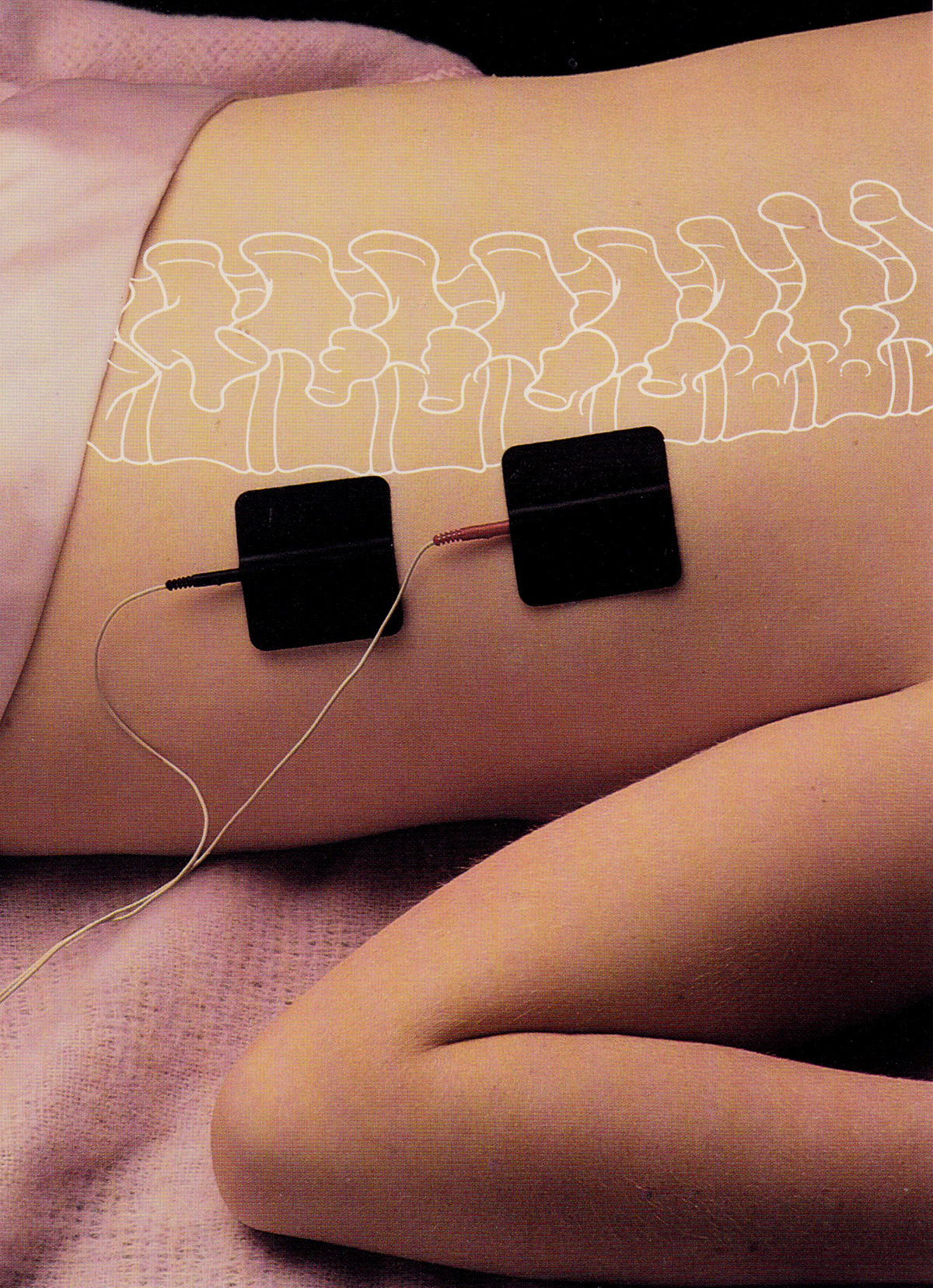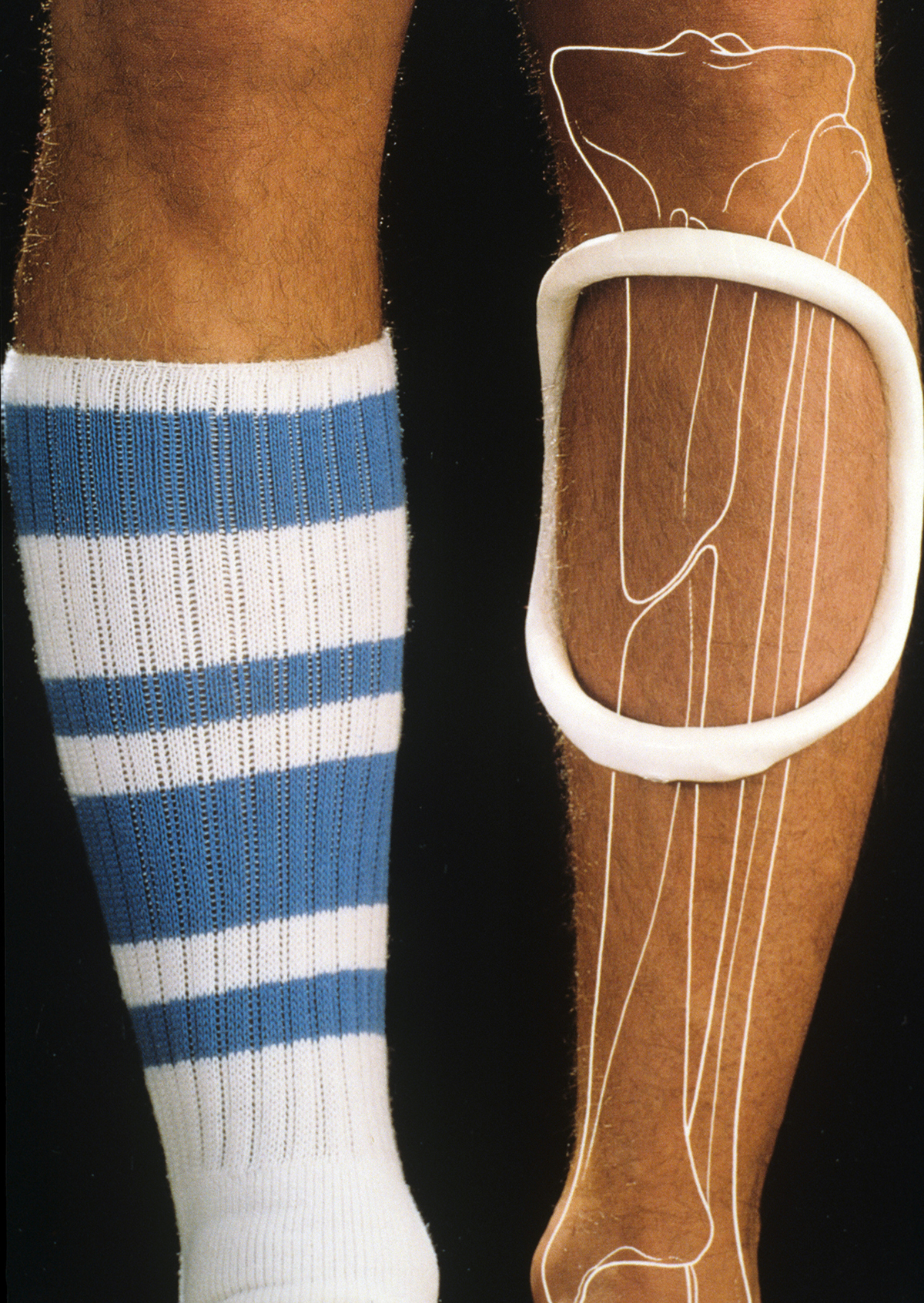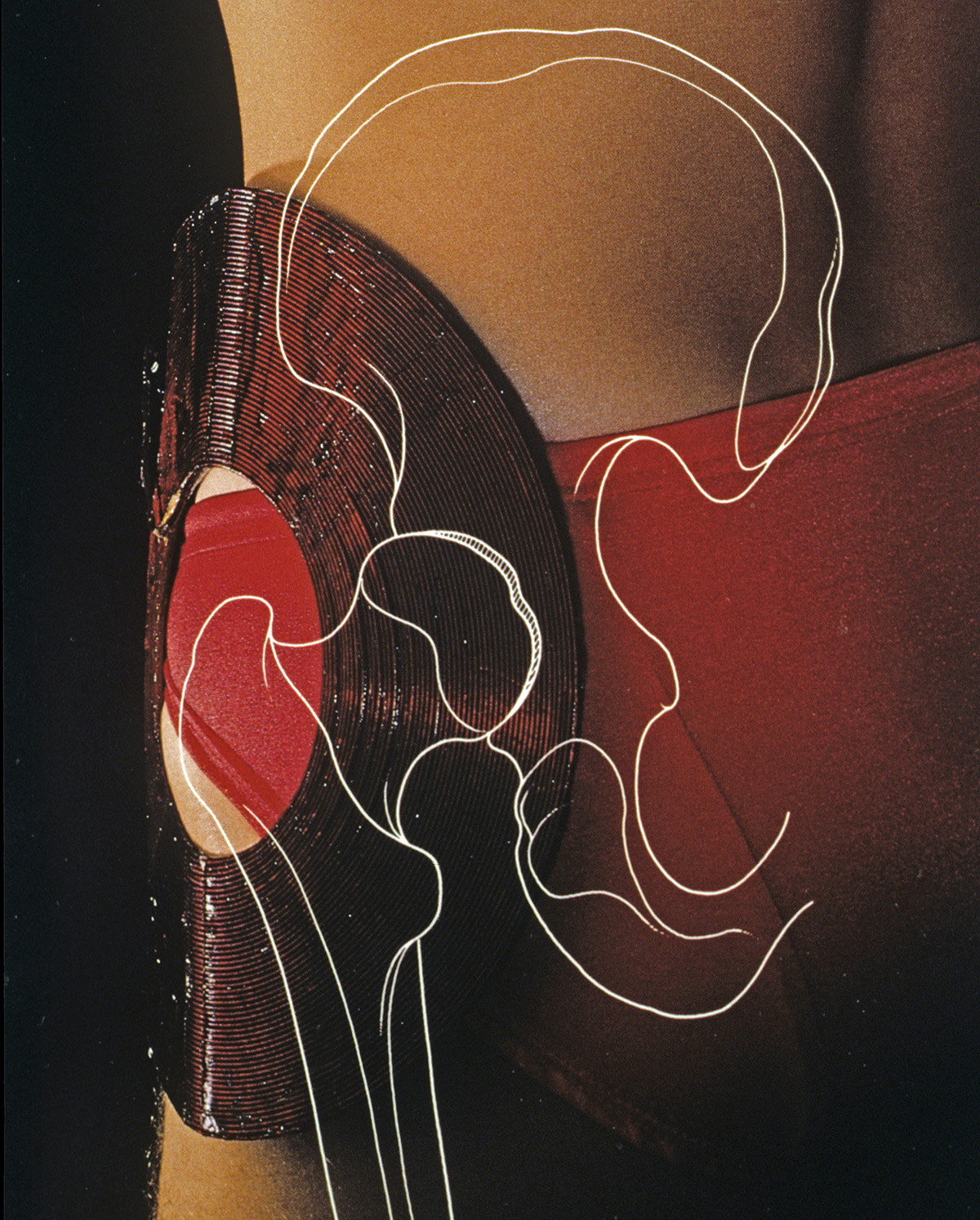 The trajectory of a prescription for a nonunion fracture. Photography by Gabe Palmer traces the journey from a Friday doctor's appointment in New Jersey to the EBI offices and manufacturing facility in Guaynabo, PR, to beginning to heal the patient three days later.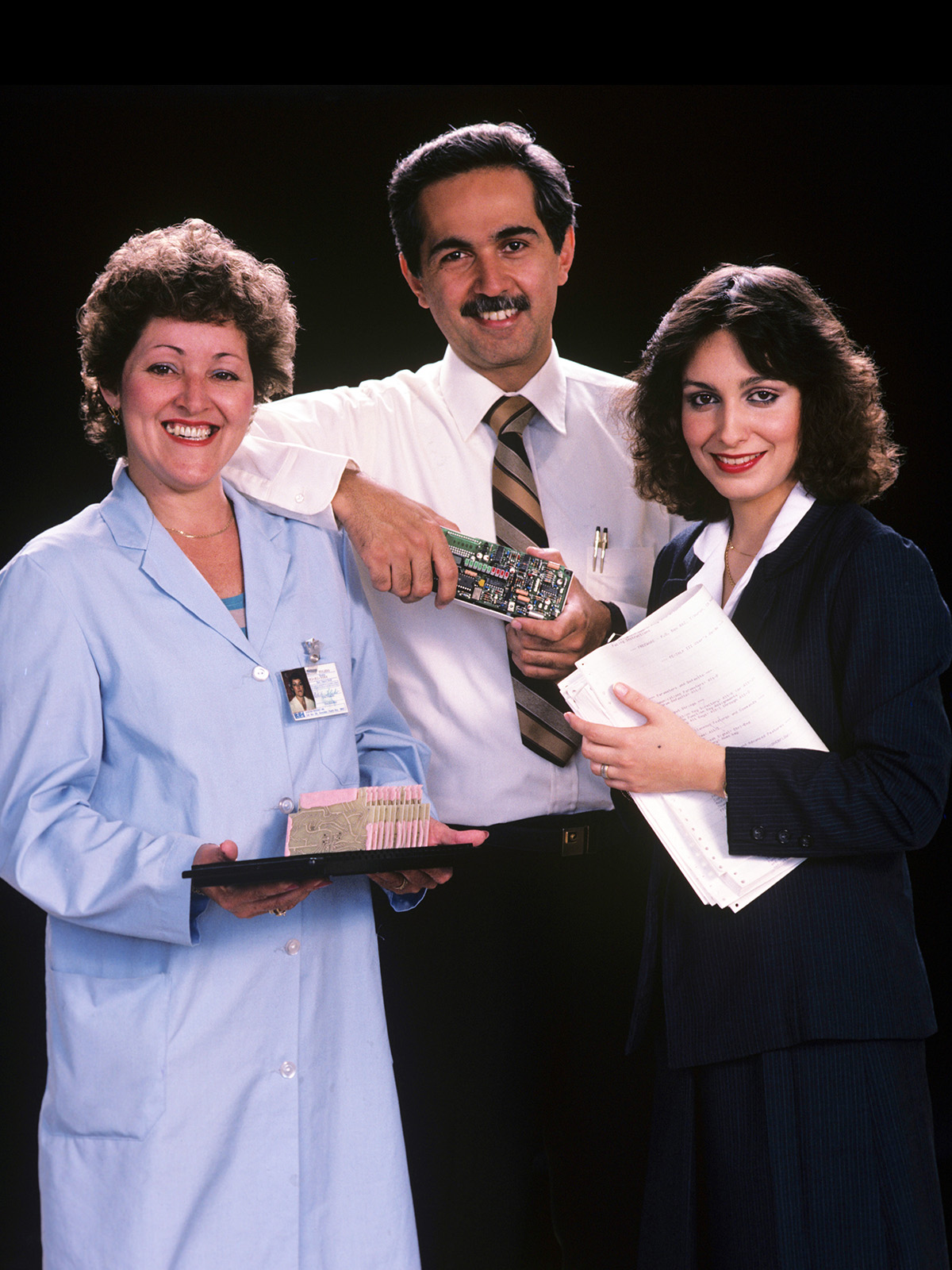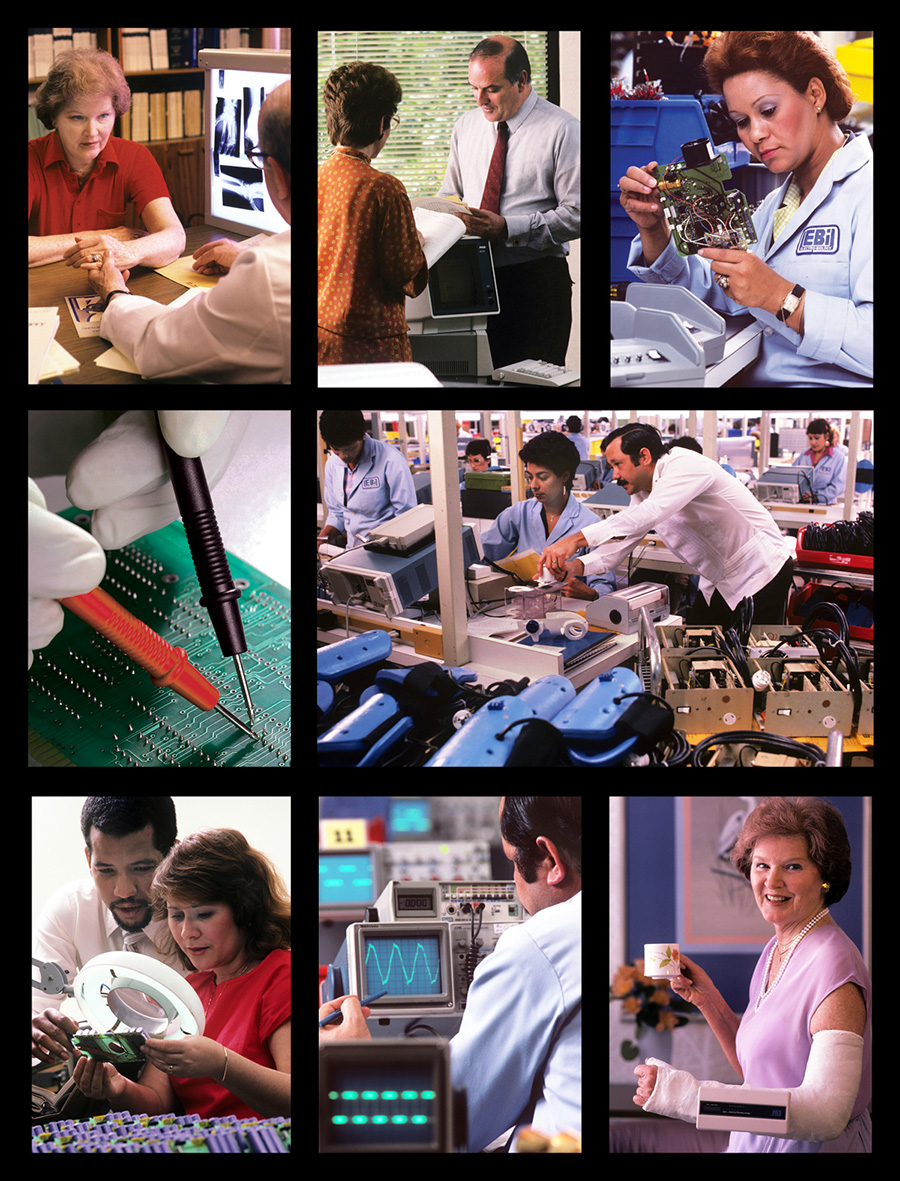 EBI is now a division of Biomet Corporation.
More in Biotechnology, Pharmaceutical, Medical
Cerecor, Inc.
ContraFect Corporation
Electro-Biology, Inc.
Anterios, Inc.
Sapience Therapeutics
Emergency USA
Or Explore More:
Biotechnology, Pharmaceutical, Medical
Financial, Legal, Consulting
Products and Services
Education
Nonprofits: Arts, Community