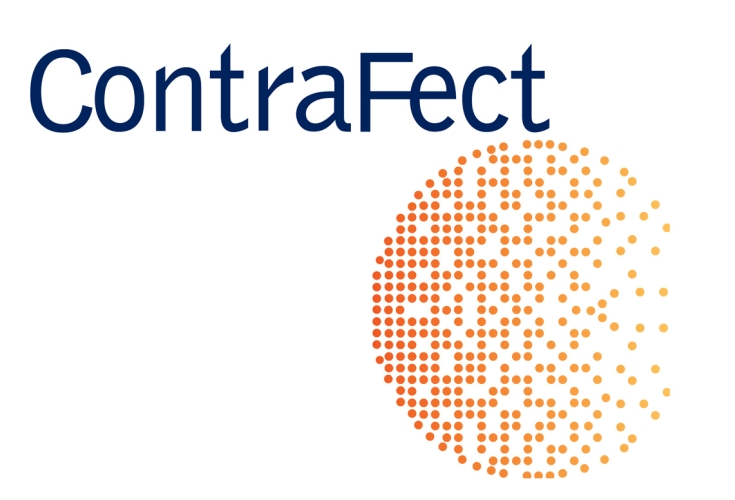 pharmaceutical
CONTRAFECT CORPORATION
Visualizing Powerful New Treatments
Based in Yonkers, NY, ContraFect is developing new approaches to destroying drug-resistant pathogens that cause hospital infections and disease epidemics.
The symbol we developed is has layered meanings: a globe, a petri dish with disappearing pathogens, and an abstract 'C.'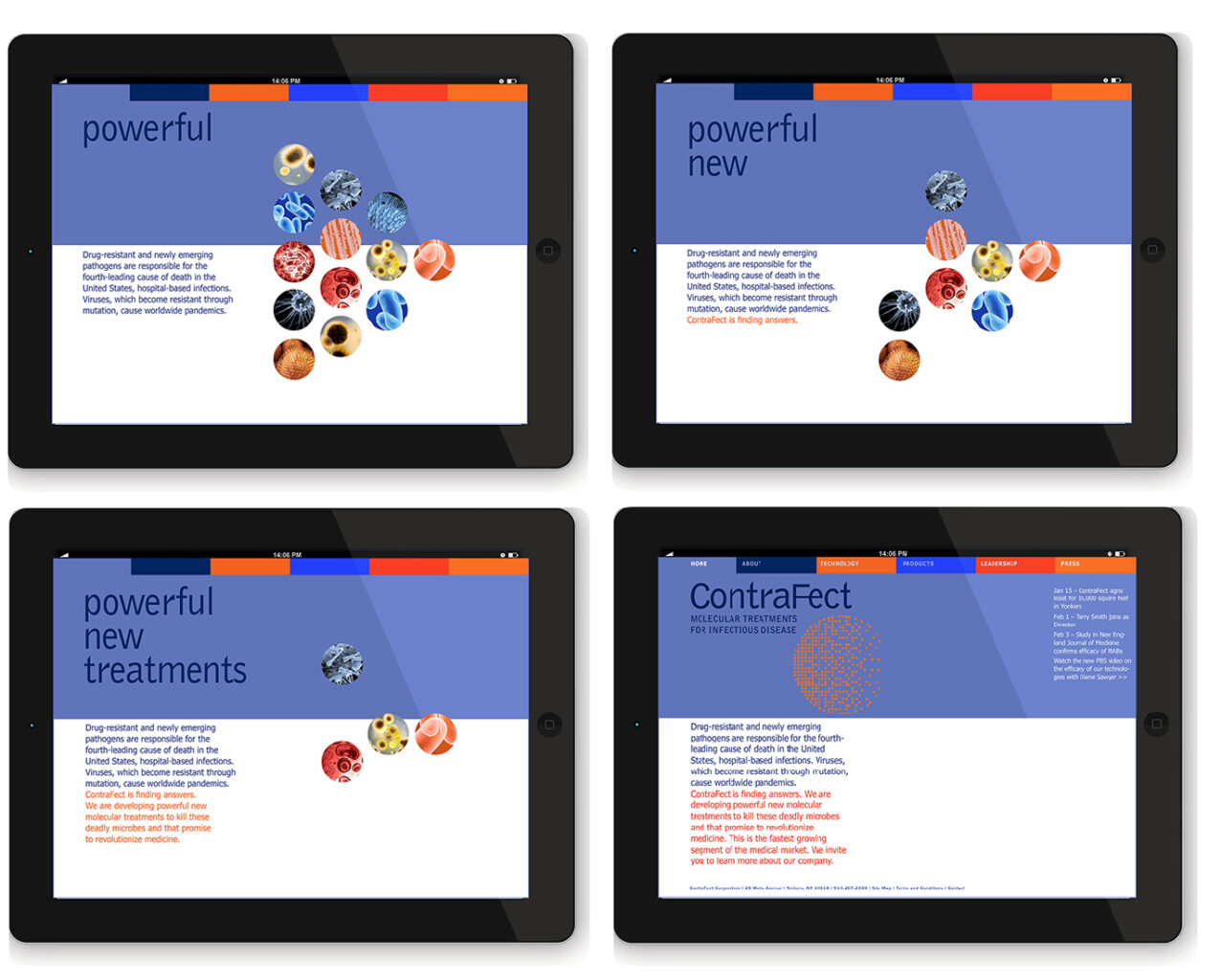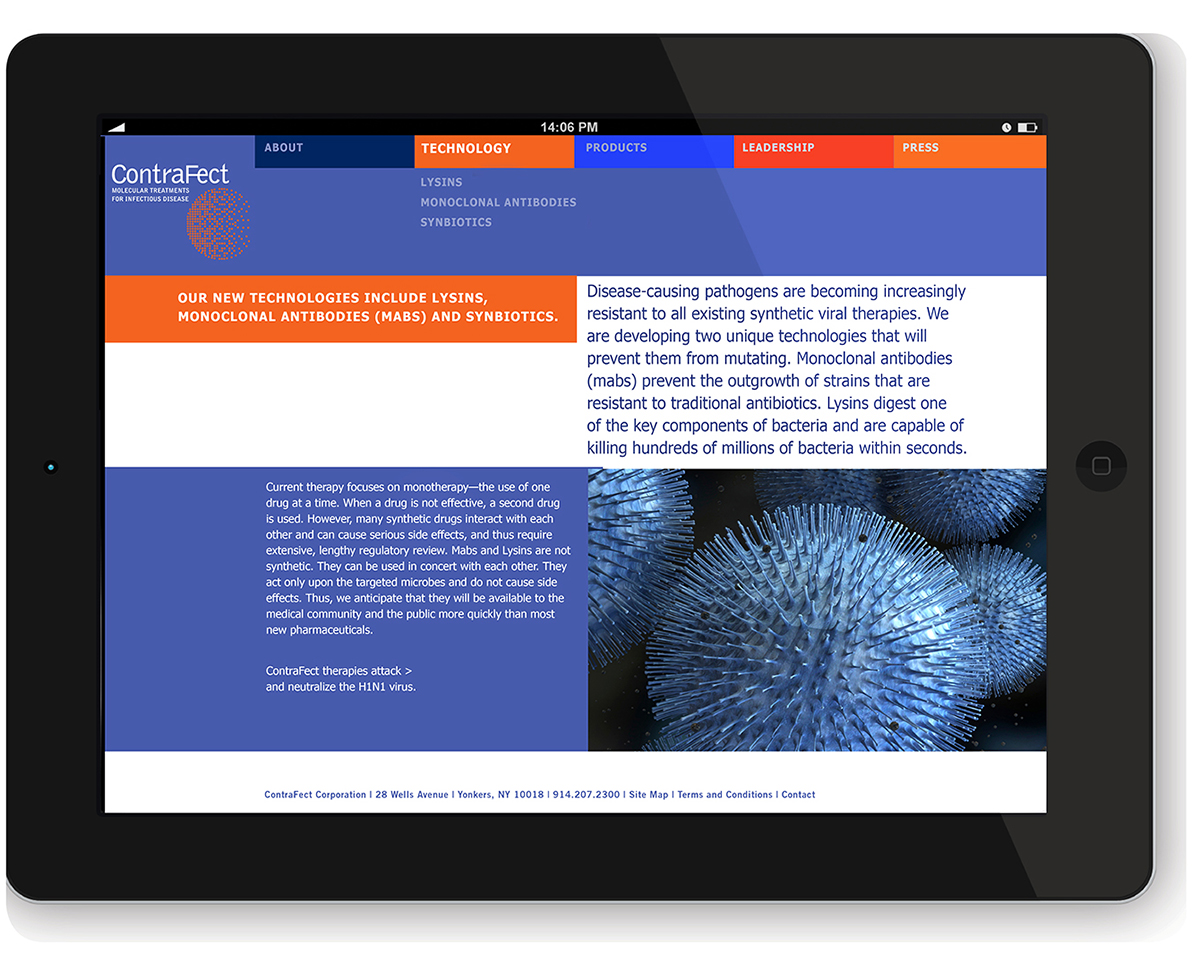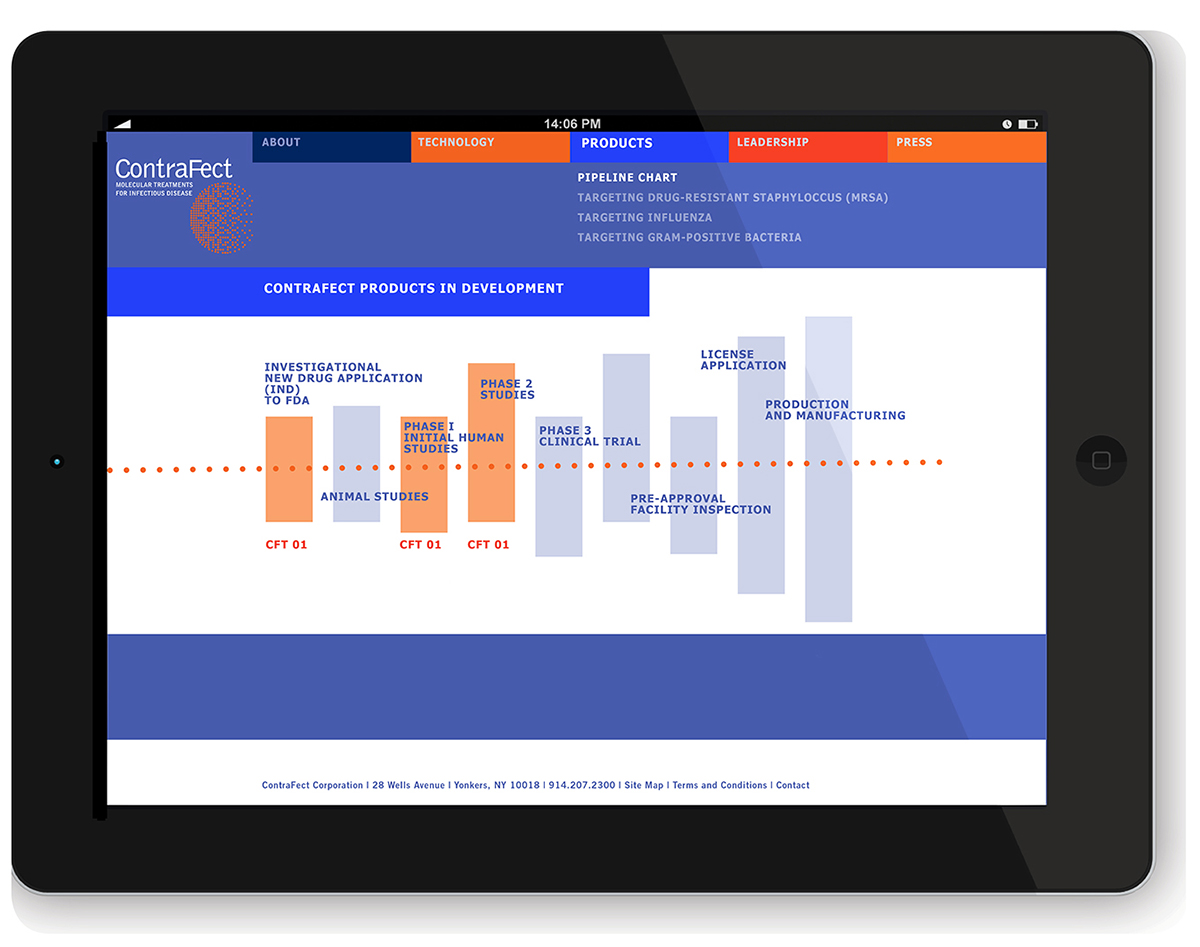 The website design opened with an animation: the pathogens are wiped out while the text explains the company's mission.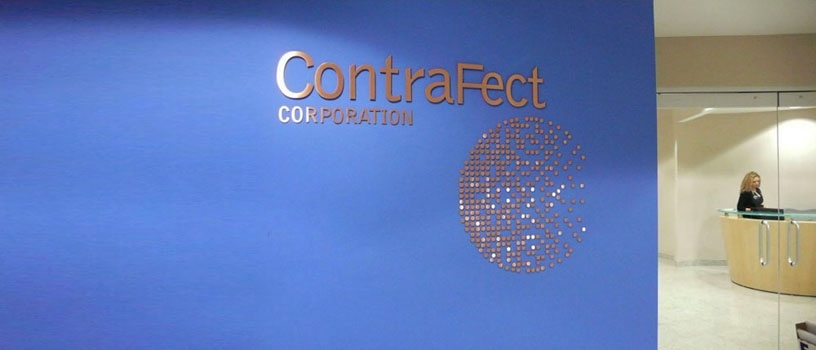 On the office entrance wall, painted 'ContraFect Blue," the effect is made dimensional with a 3-D logo in brushed copper.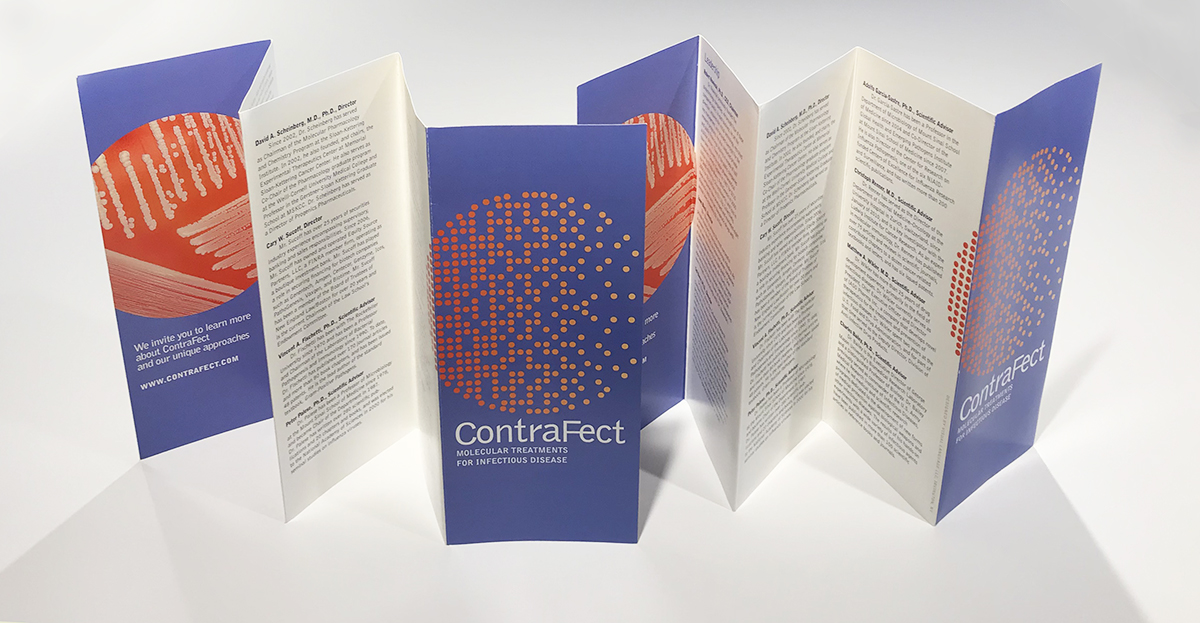 Brochure design: simple and effective.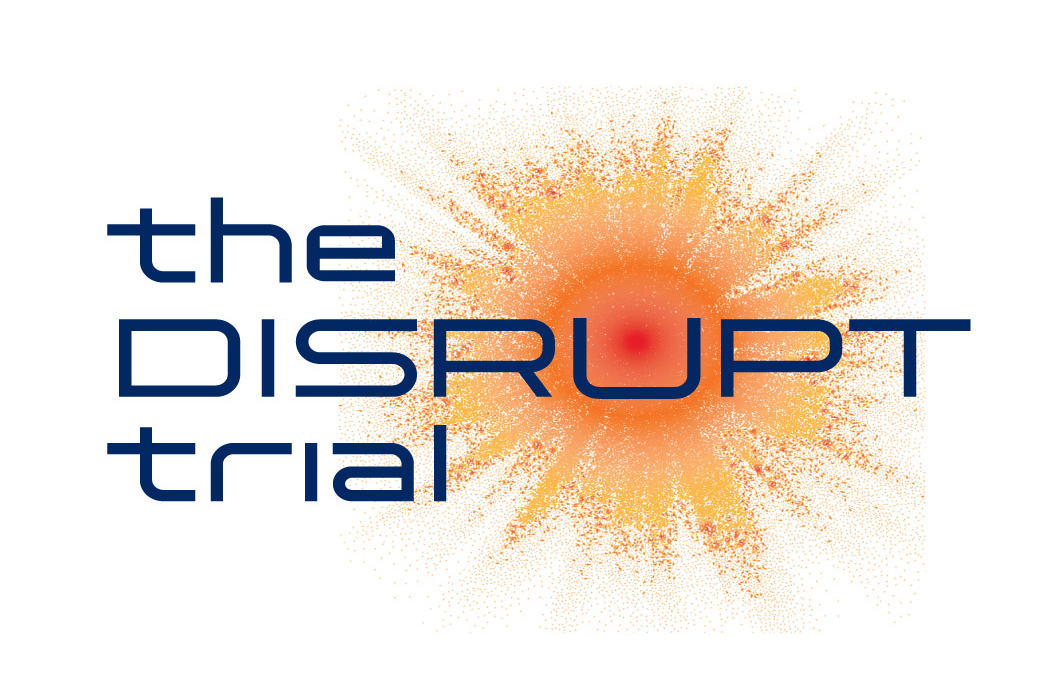 The DISRUPT Trial for ContraFect's novel lysin Exebacase is currently ongoing in various U.S. hospitals as a treatment for patients with Staph aureus bacteremia, including MRSA strains and endocarditis. We developed logo art for use on various materials from letterhead to dark fabric.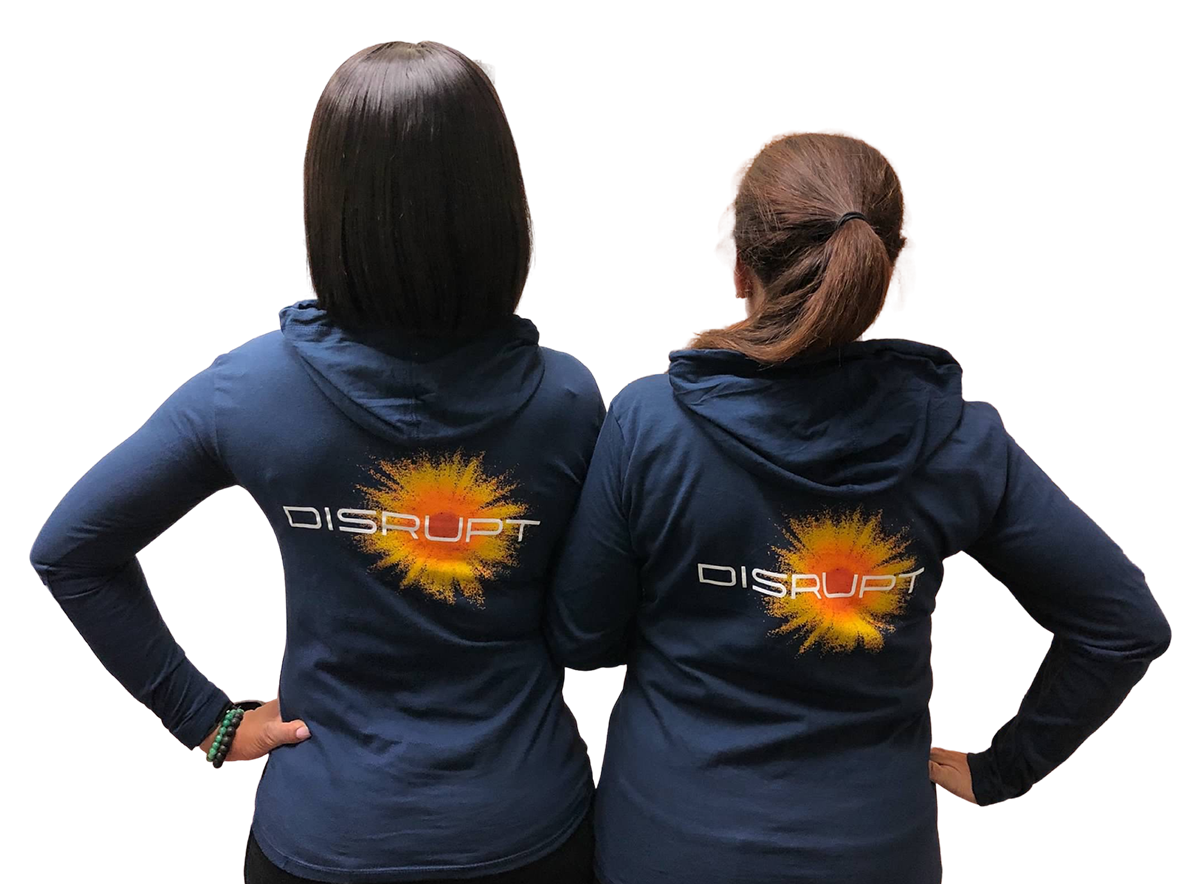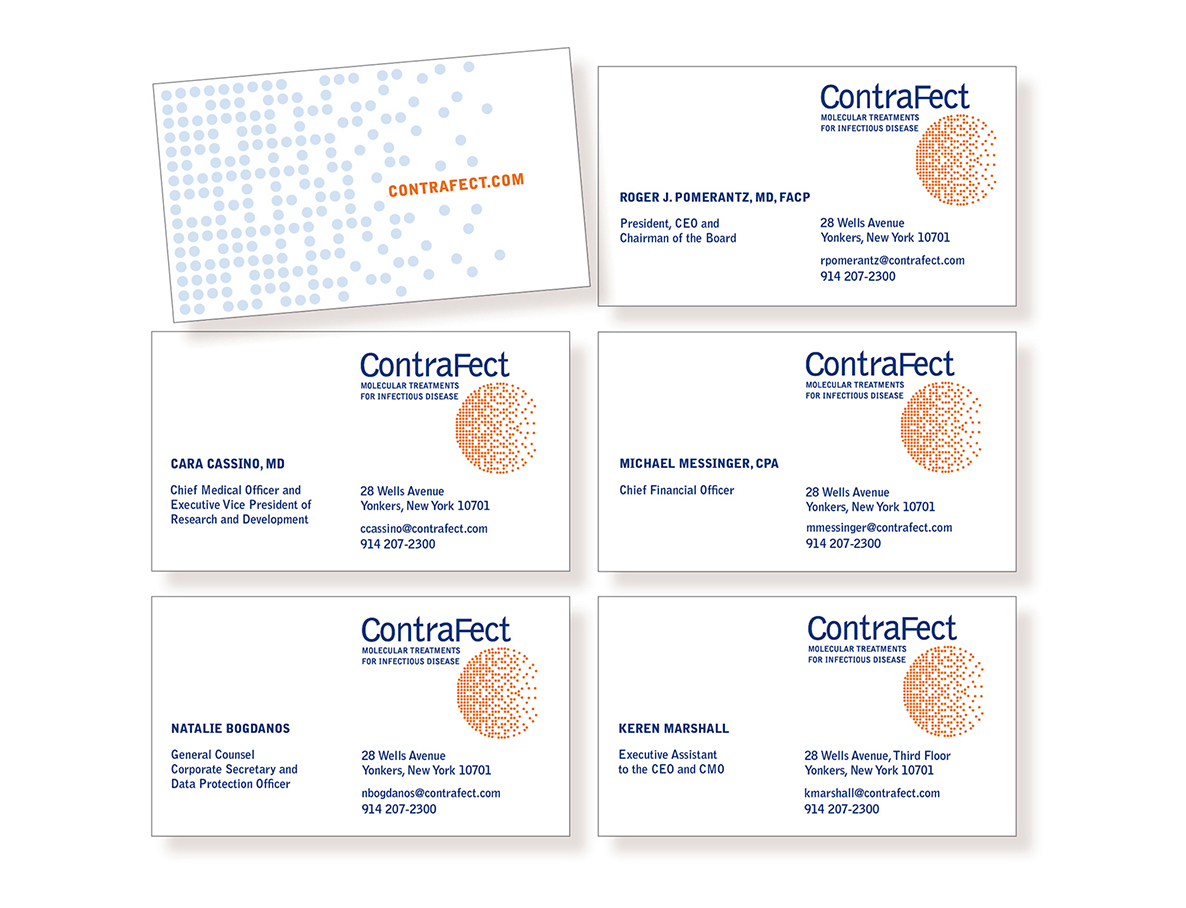 More in Biotechnology, Pharmaceutical, Medical
Cerecor, Inc.
ContraFect Corporation
Electro-Biology, Inc.
Anterios, Inc.
Sapience Therapeutics
Emergency USA
Or Explore More:
Biotechnology, Pharmaceutical, Medical
Financial, Legal, Consulting
Products and Services
Education
Nonprofits: Arts, Community